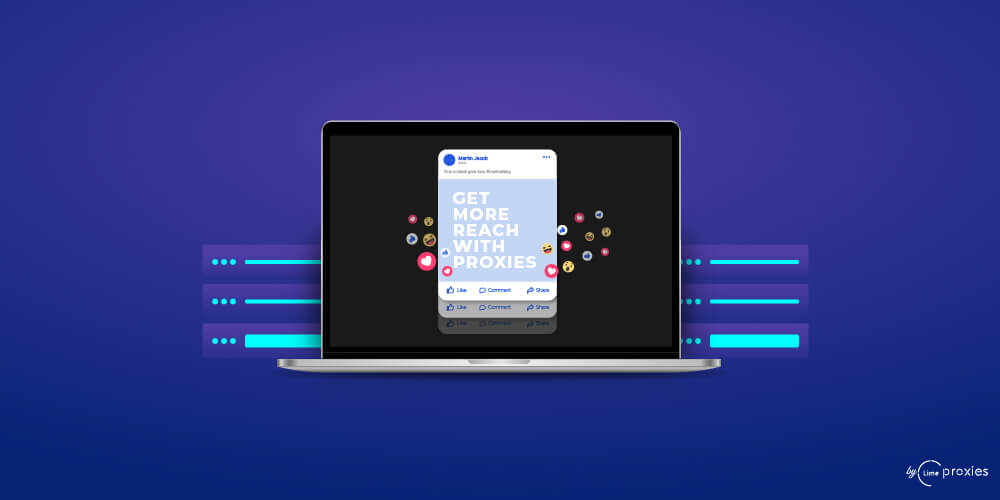 Did you know that Facebook who was considered to be just a platform for connecting with friends across the globe has now used this same technique so that businesses can sell better?
Facebook has grown towards the business side as this creation has opened doors for a brand like yours to connect better with your potential prospects. ''1.62 billion users visit Facebook daily.'' and the number keeps on increasing.
Social media has made businesses realize that if they want to sell and perform better, the only way is to start engaging via online platforms. The social world is an answer to what your prospects need, make it easy for them to find you by drawing closer to them with platforms such as Facebook.
While the social platform is great, it does have a few drawbacks such as restrictions. These restrictions can go from not being able to manage Facebook wholely and also not being able to sell better as the information is very less.
Technology has been developing and over the years has introduced our solutions which can help in making your life easier. For an issue as one stated above, this article has the answer to how you can efficiently conduct Facebook activities and what solution you can use to prevent any stoppage your way.
Let's get started.
Post Quick Links
Jump straight to the section of the post you want to read: