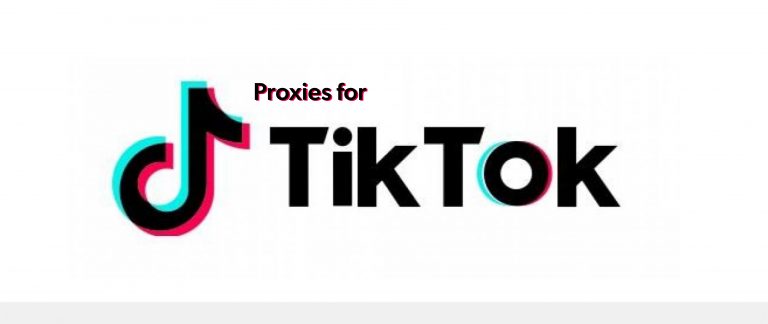 Tik Tok is a great way to **promote brands as it gives you a platform for social media marketing. **The best results come from opening multiple Tik Tok accounts as you can cover a larger audience. Instagram was the go-to for social media marketing but its use is gradually declining.
This is because as time passes, Instagram gets stricter and accounts get banned or blocked easily. So having multiple Instagram accounts or using Instagram automation for brand promotion is becoming more difficult. Luckily for marketers, Tik Tok is growing and is a great alternative to Instagram.
Tik Tok was the most downloaded app in the first quarter of 2018 and ever since internet marketers have tried to make use of the platform to their advantage. Having multiple fake profiles would guarantee a wider audience, but just like with every social media platform this is frowned upon. If a single user has multiple accounts, the accounts would all be banned, so how can you create multiple accounts on Tik Tok without being penalized?
**Interesting Read : **13 Benefits of Social Media Marketing for B2B lead generation
It's simply through the use of Tik Tok proxies. In this article, you will learn how you can have multiple Tik Tok accounts and use them for your social media marketing purposes, what Tik Tok proxies are, what you can use them for, and where to buy them.
Post Quick Links
Jump straight to the section of the post you want to read: